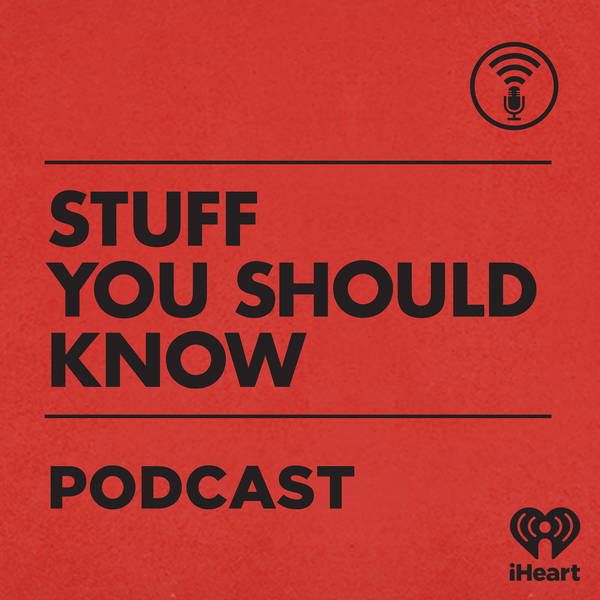 Venus Flytraps: Plant or Monster?
Stuff You Should Know
Tuesday, 12 October
After looking into the Venus Flytrap, we quickly moved it to the top of our favorite plant list. Part plant, part monster? What's not to love? Learn more about your ad-choices at https://www.iheartpodcastnetwork.com See omnystudio.com/listener for privacy information.