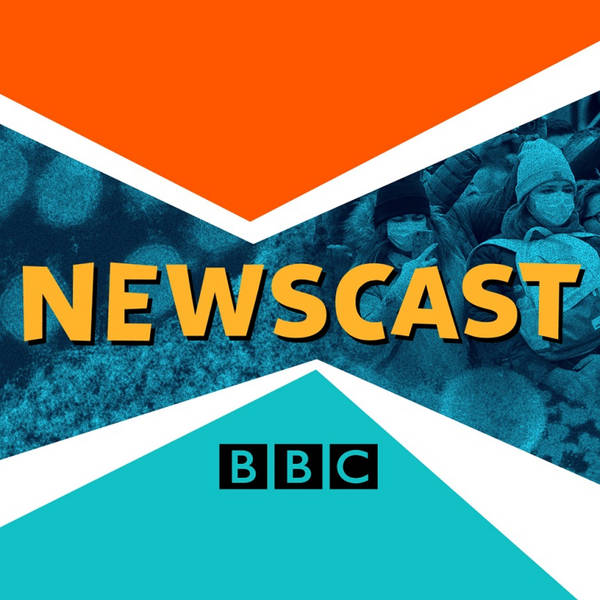 Newscast
Another Brexit Deal?!
Wednesday, 13 October
The EU's got a new plan for Northern Ireland, getting rid of most checks on British goods... So Katya and Adam are bringing (1/2 of) Brexitcast back! We're talking about trouble at the ports again, as containers stack up in Felixstowe. Shipping expert, Michelle Bockmann is back aboard to explain what's going on. And former England player, Anton Ferdinand, talks us through why social media companies can't ignore racism anymore. Today's Newscast was made by Maz Ebtehaj, with producers Georgia Coan and Alix Pickles. The studio director was Emma Crowe and the assistant editor was Sam Bonham.