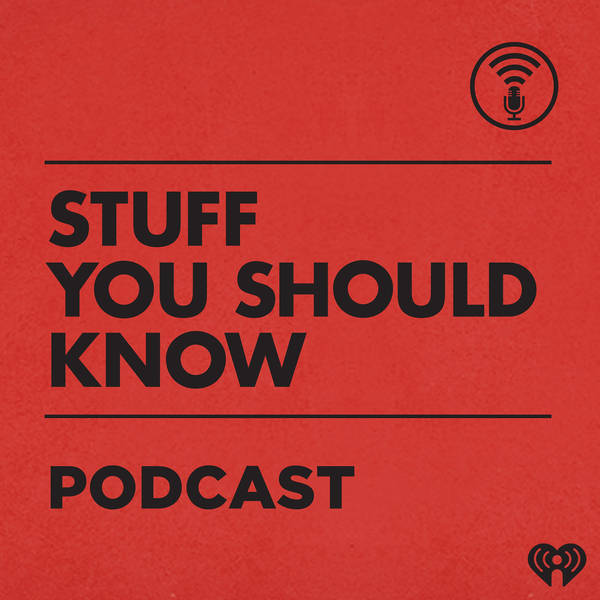 Selects: Why is Venice so wet?
Stuff You Should Know
Saturday, 16 October
Venice, Italy has a problem. It's sinking, and the water around it is rising. Thankfully, some engineers are working hard on the MOSE project - huge gates that keep high tide from happening. Learn all about Venice in this classic episode. Learn more about your ad-choices at https://www.iheartpodcastnetwork.com See omnystudio.com/listener for privacy information.