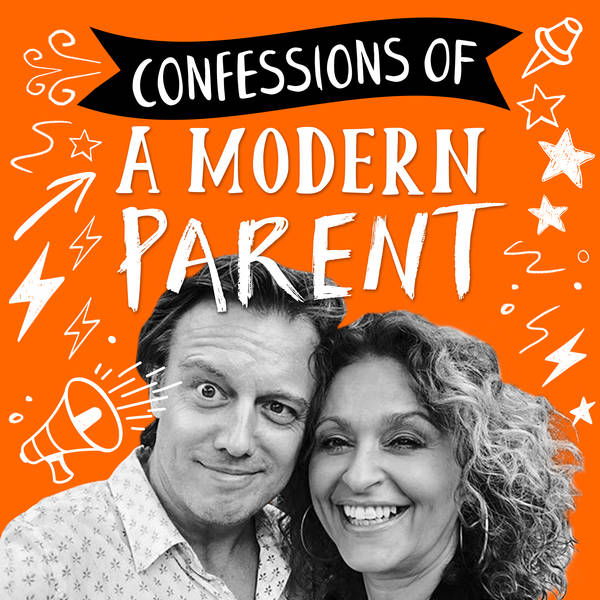 ARE SMARTPHONES DESTROYING FAMILY LIFE?!
Confessions of a Modern Parent
This episode we go to the heart of how Smart Phones have transformed family life. We aren't looking at the obvious causes for concern such as cyber bullying - we are looking at the ways in which phones interrupt family time - disrupt relationships - cause stress for teenagers and are basically hard to put down. Our resident teens share some surprising philosophical observations about smart phones. Are YOU as bad as your teenagers? Are phones eroding family life? Or are they just a different distraction for this generation? Are YOU a worse phone addict than your kids? Find out answers to these questions and many more in this episode of Confessions of A Modern Parent. They take questions and suggestions from listeners on their experiences in parenting roles. If you have a parenting question or suggestion for Mark or Nadia, you can get in touch at: Twitter @mark_adderley.