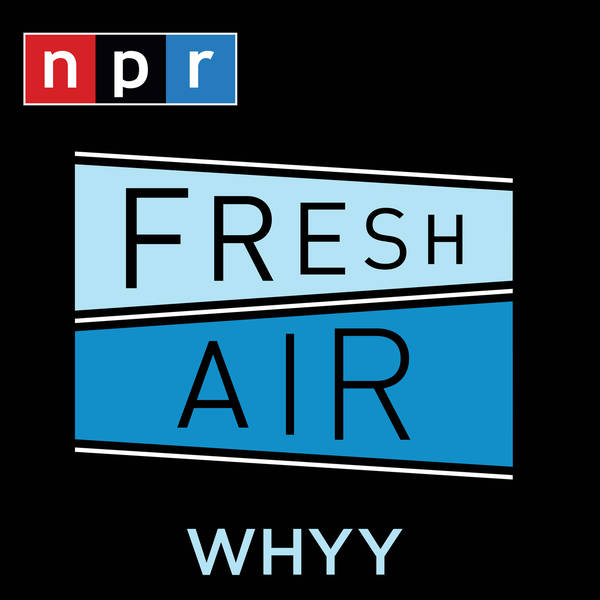 Fresh Air
Best Of: Paul McCartney / Filmmaker Edgar Wright
Saturday, 6 November
Paul McCartney talks about his life through some of his songs. His new two-volume book collects his lyrics and the stories behind them. We'll also talk about the new documentary, 'Get Back,' which has previously unseen footage from the period The Beatles wrote, rehearsed and recorded the songs on their album 'Let it Be.' The album was released just after The Beatles broke up.

TV critic David Bianculli reviews the revival of Dexter, called 'Dexter: New Blood.'

Edgar Wright, director of 'Baby Driver' and 'Shaun of the Dead,' talks about his new thriller, 'Last Night in Soho.' It's about a young woman who is transported in her dreams into the swinging '60s of London: "The film is sort of about having nostalgia for a decade that you never lived in." Wright spoke with 'Fresh Air' producer Sam Briger about venturing back to the '60s.