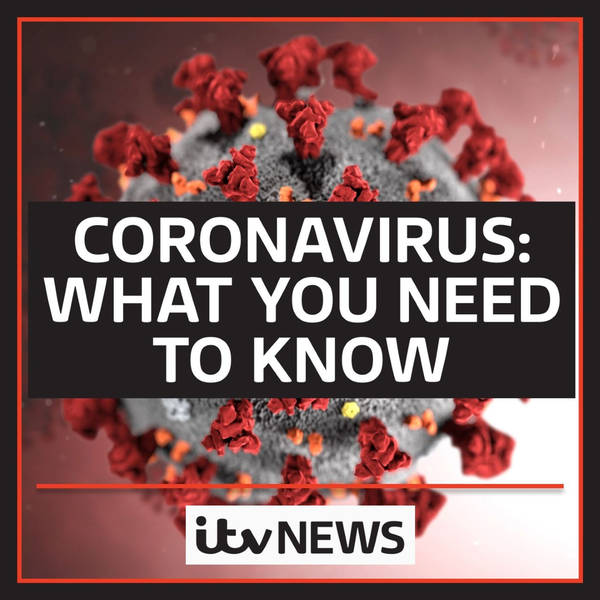 ITV News - What You Need To Know
Compulsory vaccines for NHS staff - what impact could it have?
Tuesday, 9 November
Covid-19 vaccines will be mandatory for frontline NHS workers in England from Spring - but could the decision cause staff to leave?

The vast majority of NHS workers in England have been double-jabbed but around 100,000 remain unvaccinated.


In this episode, ITV News Presenter and reporter Faye Barker speaks to Health Editor Emily Morgan about the government's stricter measures and if compulsory vaccines will see NHS workers leave their posts. 


Plus, we look at a new covid nasal spray being trialled at Oxford University that could be more effective than jabs.