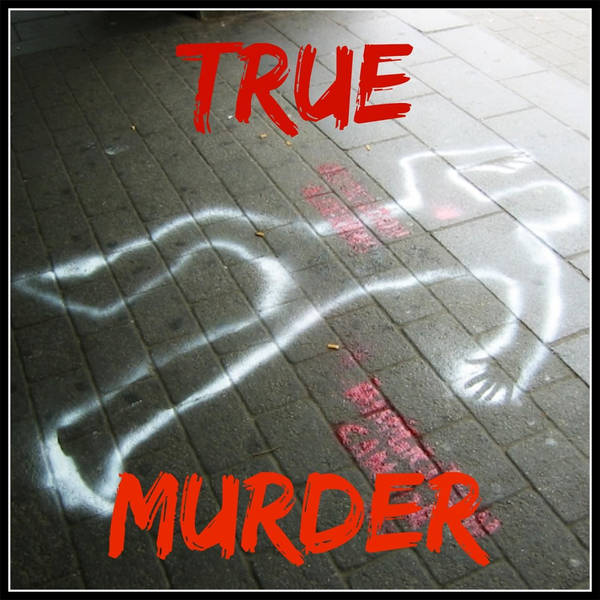 EYES OF A MONSTER-Ron Peterson Jr.
True Murder: The Most Shocking Killers
Tuesday, 9 November
Schoolteacher Olivia Dare Christian was murdered in her Hampton, Virginia apartment in 1981. Her killer left few clues and the murder went unsolved. Three decades later, in 2011, next-generation detective Randy Mayer re-opened Olivia's dusty cold case file and began unraveling the mystery. Mayer located a reluctant witness who was a teenager back in 1981. She recalled a suspicious man lurking outside Olivia's apartment the morning of the murder and provided a detailed description of the man. Detective Mayer then researched hundreds of old cases, hunting for a person who fit the description and used a similar MO. He identified a prime suspect, a Smithfield Foods employee, by then in his 60s, previously convicted of several brutal sexual assaults. Digging further, Mayer linked him to two other unsolved Hampton homicides. Was this man a serial killer? Mayer enlisted the help of FBI agent Liza Ludovico and special prosecutor Phil Figura. Could the team uncover enough evidence to bring Olivia's murderer to justice? Could the witness from 1981 identify him? And would a jury convict in a cold case based entirely on circumstantial evidence? EYES OF A MONSTER-Ron Peterson Jr.