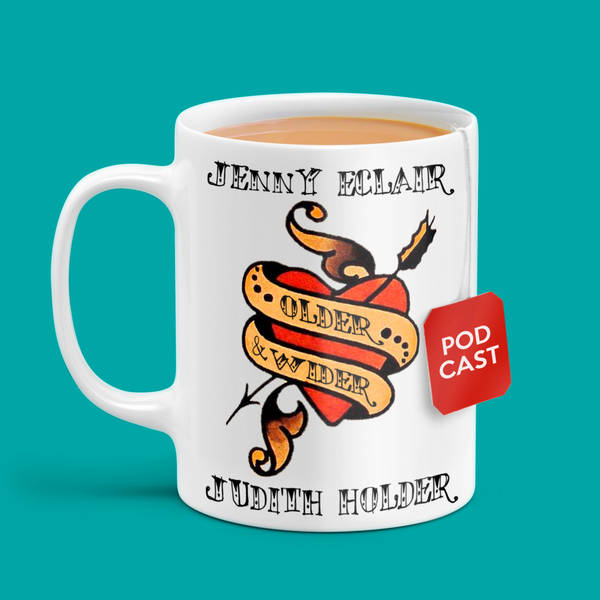 Ep 135. The one with a dead wasp, baby news and some bathroom colour regret.
Older and Wider Podcast
This week on the podcast Jenny still has a clicky knee and some post decorating regret. Judith has some BIG news post baby gender reveal and the two bond over hypochondria corner.