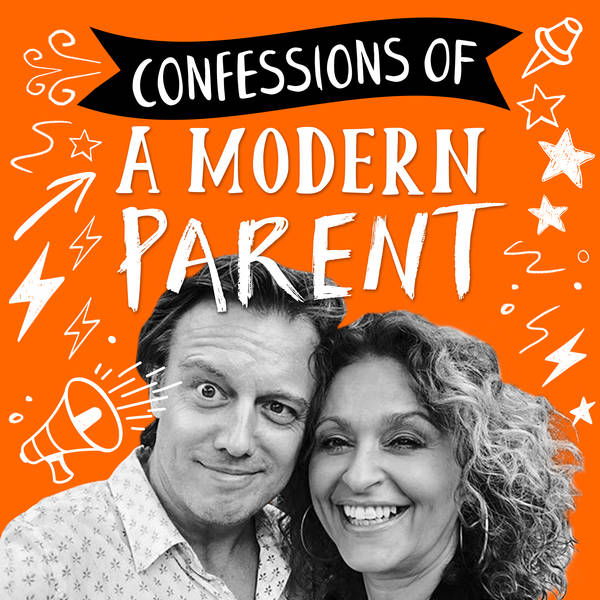 ARE WE TOO SOFT WITH OUR KIDS?
Confessions of a Modern Parent
Are we doing our kids a huge disservice by being too soft on them. Do we allow them to feel like they're succeeding even when they're failing. Should we be implementing a lot more TOUGH LOVE in our attempts to help our children prepare for adult life. Is being tough on our kids a threat to their mental health or could it in fact be the one thing that might save them. Are we over-indulging our kids or is being "soft" more about allowing our children to grow and mature in a more holistic fashion? Are YOU too SOFT or too HARD on your kids?