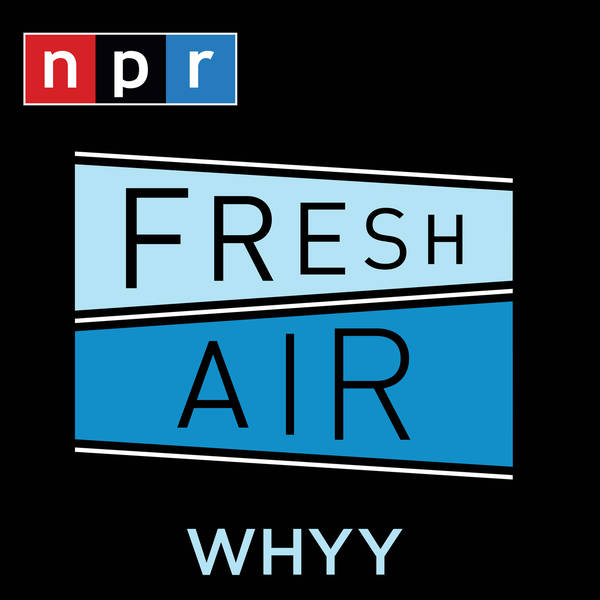 Fresh Air
Best Of: Andie MacDowell / Gary Shteyngart
Saturday, 13 November
Actor Andie MacDowell co-stars opposite her daughter Margaret Qualley in the Netflix series 'Maid.' We talk about how her own mother's struggle with alcohol addiction and mental illness helped her understand her character, as well as her early films, like 'Groundhog Day' and 'Sex, Lies, and Videotape.'

Maureen Corrigan reviews Louise Erdrich's new book, 'The Sentence.'

Gary Shteyngart's new novel, 'Our Country Friends,' is about a group of eight friends who hole up in the country home of a Russian-born writer. He drew on his experience of his pandemic pod for the book.