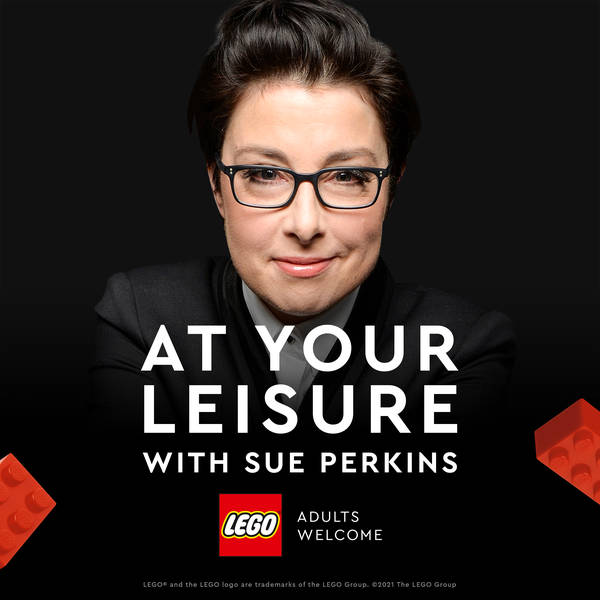 At Your Leisure with Sue Perkins
Episode 01 - Nadiya Hussain
Monday, 15 November
Thanks to the LEGO Group, helping Adults Find that Joyful Focus.

In the episode Sue sits down for a chat with her good friend Chef, Author and Great British Bake Off winner Nadiya Hussain for a joyous chat about Nadiya's hobbies, pastimes & passions.

Sue is surprised to find out some of the strange things Nadiya's Dad tried to make her eat as a child, plus Nadiya reveals her latest hobby that no-one saw coming!

This Podcast is made with the support of the team at the LEGO Group – helping you to spend quality time with premium, display-worthy LEGO®️ sets, carefully curated and designed specifically with Adults in mind.

Find your Joyful Focus search LEGO®️ Adults.