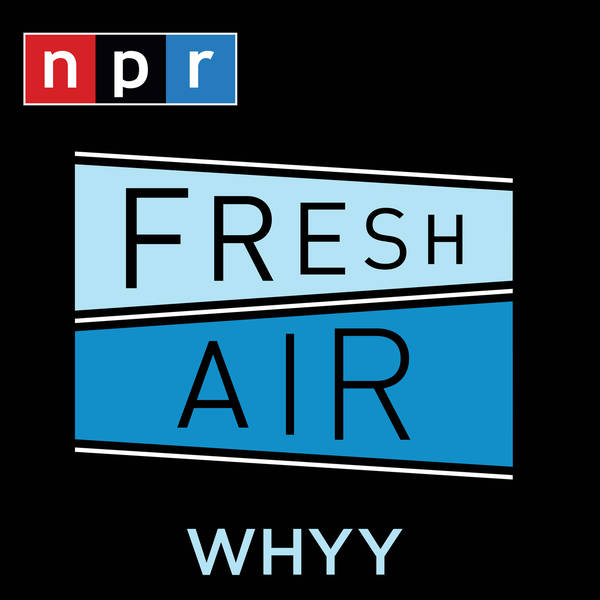 Fresh Air
Choreographer Twyla Tharp / Photographer Gordon Parks
Friday, 19 November
Twyla Tharp is one of the most celebrated and innovative dancers and choreographers of our time. Her work combines ballet, modern dance, jazz, tap, and other dance forms in a way that was initially considered radical. She's the subject of a recent PBS 'American Masters' documentary.

Also, we revisit our interview with Gordon Parks, the photographer who chronicled the Black experience in 'Life' magazine. He also was the first Black director of a Hollywood film. He's the subject of a new documentary.

Justin Chang reviews the new gothic Western 'The Power of the Dog' by director Jane Campion.