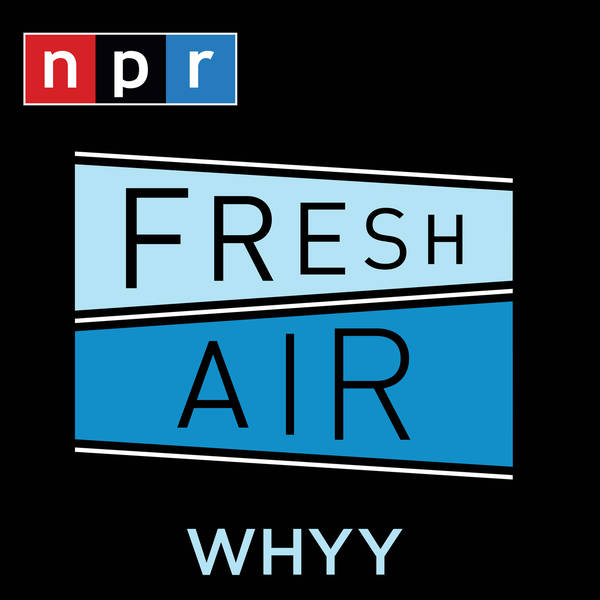 Fresh Air
Best Of: Dogsledder Blair Braverman / '1619 Project' Creator Nikole Hannah-Jones
Saturday, 20 November
Writer Blair Braverman takes us inside the world of dog mushing. Braverman and her racing partner / husband Quince Mountain have a book, 'Dogs on the Trail,' that profiles their team of Alaskan huskies. We talk about the Iditarod race and her experience on the Discovery reality show 'Naked and Afraid.'

We also talk with Nikole Hannah-Jones, who created the '1619 Project,' marking the 400th anniversary of the beginning of American slavery, when a ship carrying enslaved Africans landed in the British colony of Virginia. It started as a 'New York Times Magazine' edition and is now a book called 'The 1619 Project: A New Origin Story.' Hannah-Jones won a Pulitzer Prize for her essay in the project.

And David Bianculli reviews a new documentary about Kurt Vonnegut that was almost 40 years in the making.