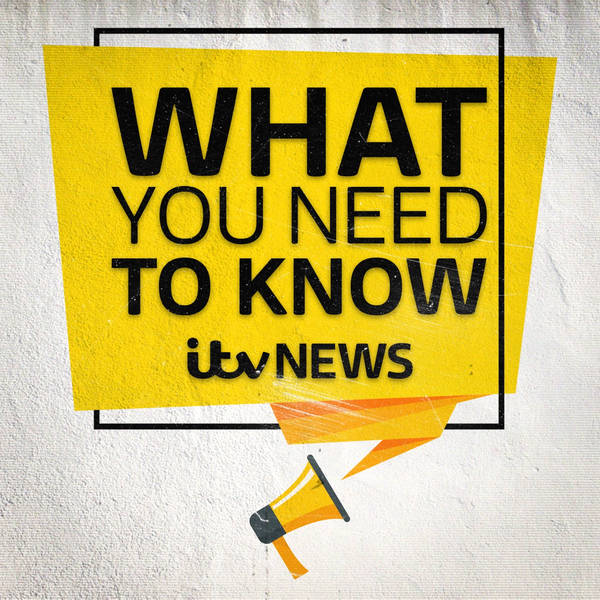 ITV News - What You Need To Know
Could rising cases in Europe affect the UK?
Tuesday, 23 November
Why are Coronavirus restrictions being ramped up in parts of Europe and how concerned should we be here in the UK about the rise in cases elsewhere?

Is there a chance that measures like mandatory vaccines for everyone and even further lockdowns could be considered in the UK, or is all of that behind us?

In this episode ITV News's Faye Barker talks to Prof Martin McKee, Professor of European Public Health at the London School of Hygiene and Tropical Medicine to find out what you need to know.