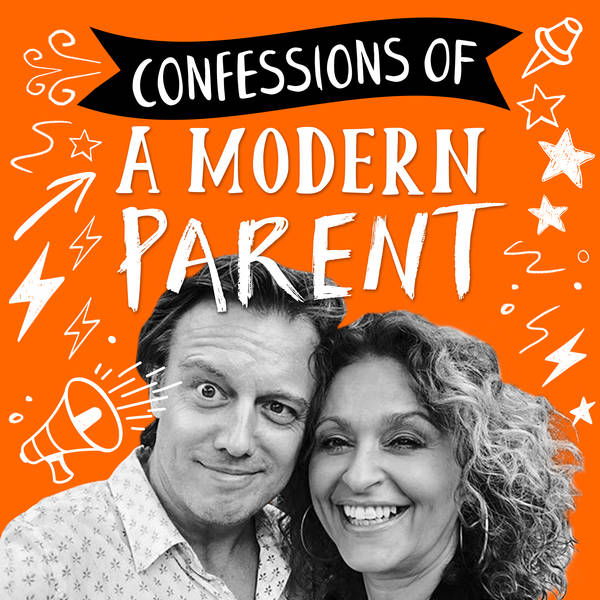 IS THE NHS FAILING THE MENTAL HEALTH OF OUR CHILDREN?
Confessions of a Modern Parent
Is CAMHS (children and adolescent mental health services) an effective service for helping children, teenagers & parents to resolve or help alleviate Mental Health Crises? We hear from listeners regarding their principally negative experiences. What can be done? How do we as a society need to change in order to reduce the number of youngsters seeking help. Is there only so much any NHS service can actually do given the size of the problem. This episode is all about YOUR experiences. Find out answers to these questions and many more in this episode of Confessions of A Modern Parent. They take questions and suggestions from listeners on their experiences in parenting roles. If you have a parenting question or suggestion for Mark or Nadia, you can get in touch at: Twitter @mark_adderley.