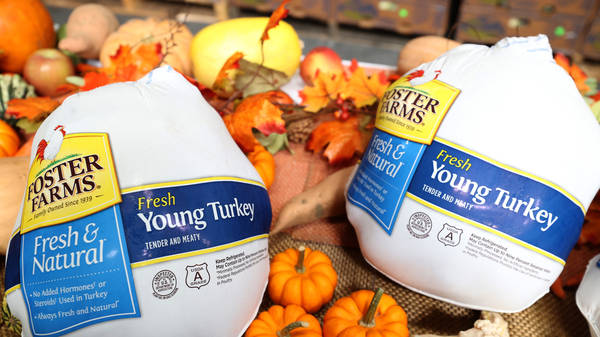 Indicators-giving! How much does Thanksgiving cost this year?
The Indicator from Planet Money
Wednesday, 24 November
How much will Thanksgiving dinner cost compared to last year? Today on the show, the Indicator team gathers around the virtual Thanksgiving table to let you know how much prices have changed for each holiday favorite.