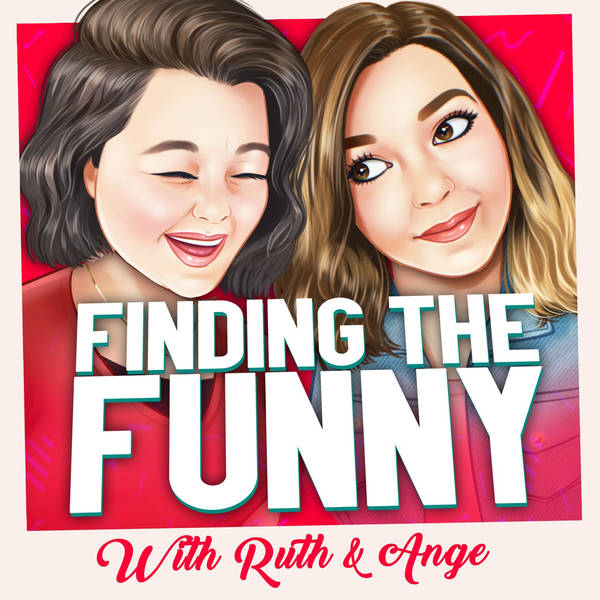 Finding the Funny
S3: FTF On The Chris Moyles Show!
Saturday, 13 November
Here's a cheeky bonus episode to see you through the week, Ruth and Ange join legendary breakfast host Chris Moyles to talk all things podcast! 

You can listen to Chris every week day morning from 06:30-10:00 on Radio X. ENJOY!