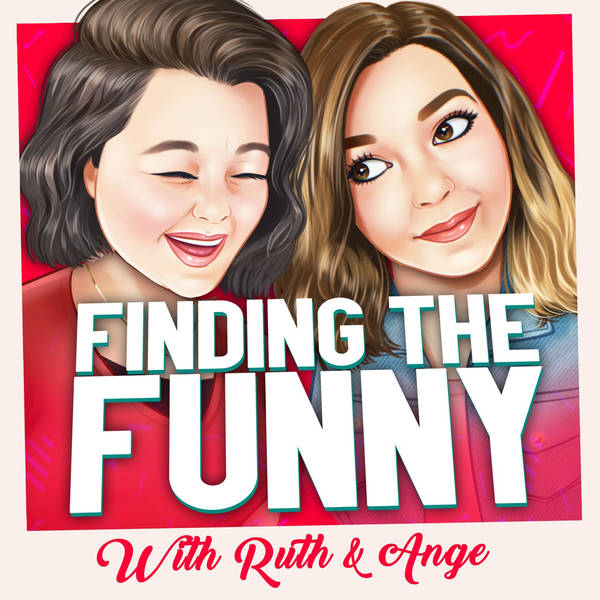 Finding the Funny
S3 Ep1: A Peace Pout Pandemic
Wednesday, 8 September
SEASON 3!!!! Ruth and Ange are so pleased, excited and buzzing to be back with a brand new season! This week they talk about dating someone who is a 'plane clapper' and there's a very silly chat about the peace sign. 

You can find Ruth and Ange on instagram @ruth_corden and @angecorden, you can find the podcast on Facebook by searching for "Finding The Funny podcast", or you can send us an email: hello@ruthcorden.com 

If you haven't already we would love it if you could rate, review and subscribe/follow wherever you get your podcasts.