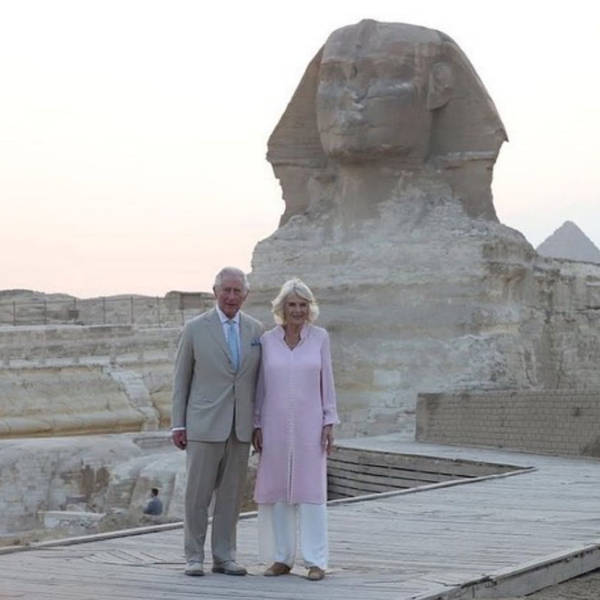 Charles' Egypt speech, Commonwealth changes and BBC's documentary
Pod Save The Queen - Royal family news, interviews and fashion
Thursday, 25 November
It's finally happened! Working our way through the Hosting Line Of Succession, it's Russell Myers' turn in the hosting chair for this episode. Joined by friend of the show, Ian Vogler, the pair round off the final leg of Charles and Camilla's royal tour in Egypt.

We look ahead to the trip to Barbados as they become a Republic and discuss what it might mean for the future of The Commonwealth.

And as part one of The Princes and The Press aired, Russell and Ian discuss how long the fallout might last as the palaces push back.