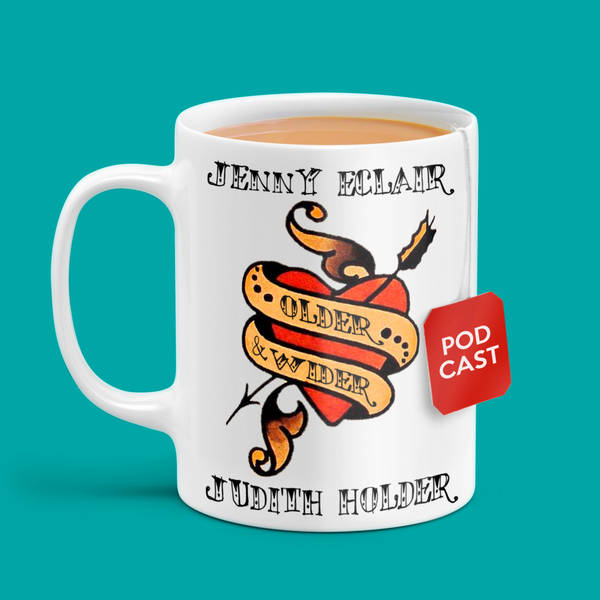 Ep 137. The one with the amorous seal and a trip to the arcades.
Older and Wider Podcast
On the podcast this week Judith spills on the amorous seal in Cornwall. Jenny has been enjoying the arcades up north and the pair discuss bathroom problems. As well as this there is some meals of the week and culture corner.