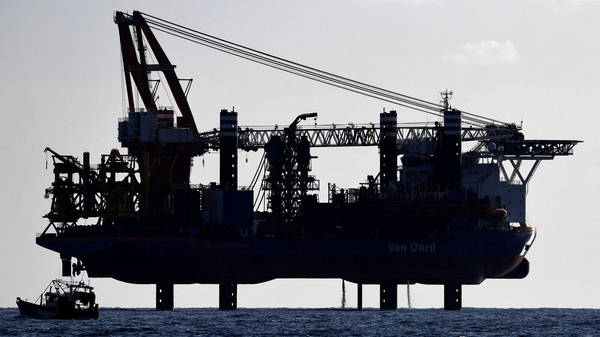 Becky the junk bond: Where is she now?
The Indicator from Planet Money
Wednesday, 8 December
In 2019, we bought a junk bond and named her Becky. Two years later, Becky has been on a journey that's included Chapter 11 bankruptcy and reorganization. On today's show, Becky's journey finally comes to an end as we see how much we made on our investment.