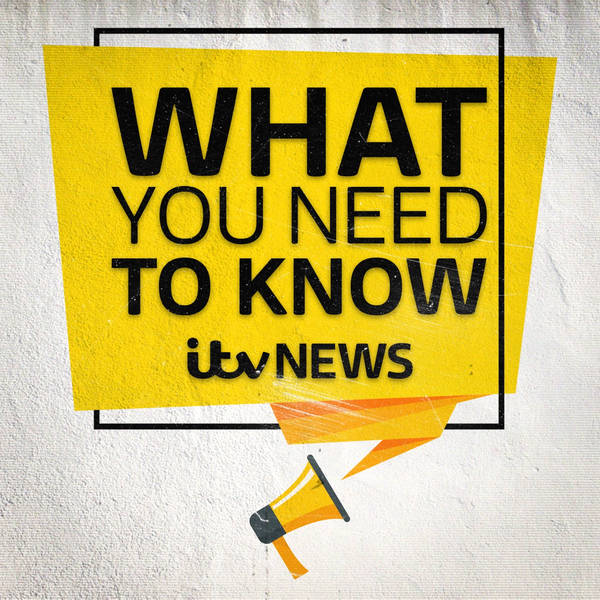 ITV News - What You Need To Know
No10 Christmas party: Inside story of ITV News scoop on leaked video and the fallout
Thursday, 9 December
UK Editor Paul Brand and Political Editor Robert Peston discuss with Mary Nightingale how ITV News broke the story of No10 staff laughing about a Covid-rule-breaking party in Downing Street last Christmas.

Paul, who obtained the leaked video, reveals the process of breaking the story, while Robert discusses the backlash.

Remember to like, subscribe, and rate us five stars.