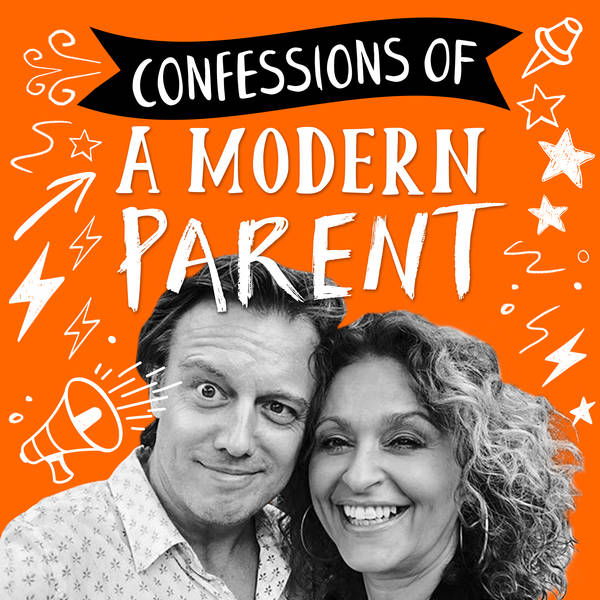 Vaping & Teens: is Vaping a harmless habit?
Confessions of a Modern Parent
Is it a preferable option for our kids above smoking? Is it fun? OR … is it actually a gateway habit that will lead to nicotine addiction? Does it have an adverse effect on our children's mental health? Are vapes and e-cigarettes actually dangerous? Are they simply another tool for secretly inhaling drugs?! We explore the pros and cons of vaping … and whether we should in fact be as concerned as we would be if our kids were smoking. Find out answers to these questions and many more in this episode of Confessions of A Modern Parent. They take questions and suggestions from listeners on their experiences in parenting roles. If you have a parenting question or suggestion for Mark or Nadia, you can get in touch at: Twitter @mark_adderley.