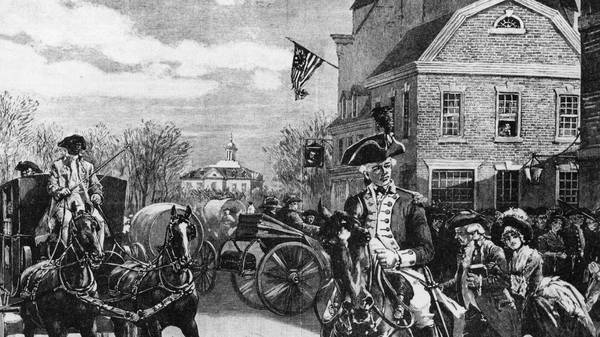 How much did fried chicken cost in 1915?
The Indicator from Planet Money
Wednesday, 15 December
With inflation on the rise, some of our favorite menu items have gotten a little more expensive. So we wanted to know if eating out is now cheaper or more expensive than in the past, adjusted for inflation. We look at a New York City restaurant menu from 1915 and compare it to today's.