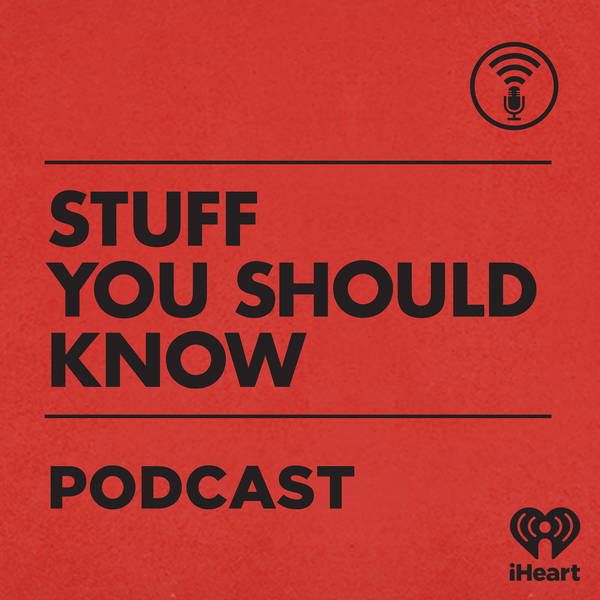 Kidney Stones: No! Please, NO!
Stuff You Should Know
Thursday, 16 December
Kidney stones are widely considered the most painful affliction a person can endure, even worse than labor. And in rare cases they can even kill. Learn all about how these things you really, really don't want form and pass in this faint-inducing episode. Learn more about your ad-choices at https://www.iheartpodcastnetwork.com See omnystudio.com/listener for privacy information.