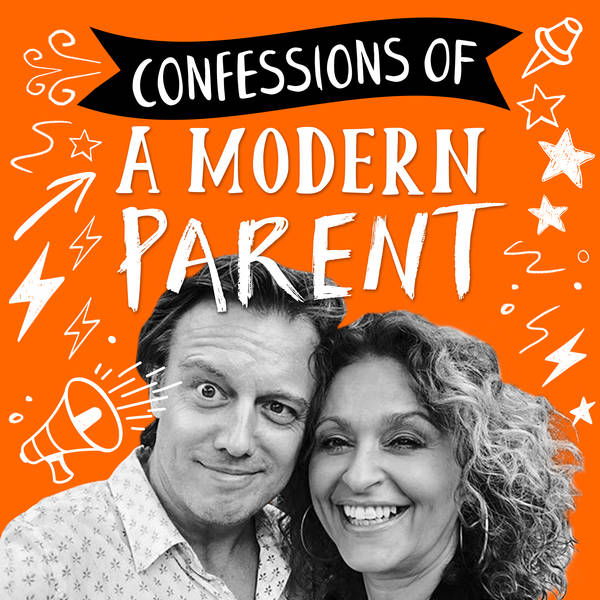 Is YOUR Teenager THE GRINCH Who Stole Christmas?!
Confessions of a Modern Parent
Is your teenager ashamed or embarrassed about your excitement and preparations for Xmas? Is your teenager a moody bah humbug throughout the festive period? Could they make more of an effort? Are you missing the pitter patter of tiny feet and just wish your teens would enter into the party spirit?! Join us for a moan a groan and a bemoan of Christmases past when the kids loved the magic of it all!!! Find out answers to these questions and many more in this episode of Confessions of A Modern Parent. They take questions and suggestions from listeners on their experiences in parenting roles. If you have a parenting question or suggestion for Mark or Nadia, you can get in touch at: Twitter @mark_adderley.