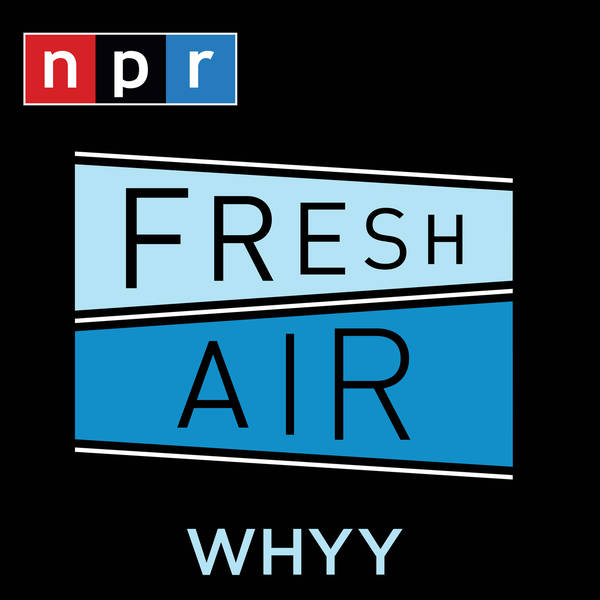 Fresh Air
A John Waters Christmas / Susannah McCorkle
Friday, 24 December
Terry Gross spoke to John Waters in 2004 upon the release of his album 'A John Waters Christmas,' collecting some entertaining and ridiculous Christmas records. Waters is famous for his films 'Pink Flamingos' and 'Hairspray.'

Also, we'll listen to rock historian Ed Ward's 1992 review of the novelty Christmas recordings the Beatles sent their fan club.

Finally, we'll hear the late Susannah McCorkle's 1988 Christmas concert.