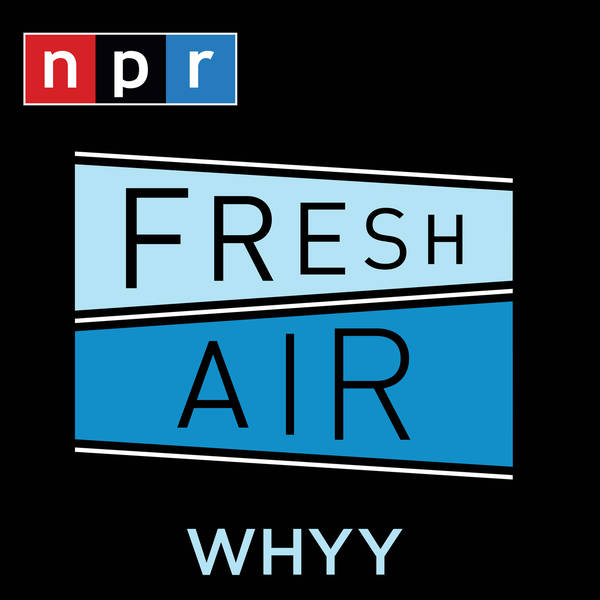 Fresh Air
Best Of: Penélope Cruz / Alan Cumming
Saturday, 25 December
Penélope Cruz stars in Pedro Almodóvar's new film 'Parallel Mothers.' She plays Janis, a single woman around the age of 40, who unintentionally became pregnant. Cruz spoke with Terry Gross about how emotional the film was to make, and her own experience of becoming a mother.

Also, Justin Chang shares his favorite films of the year.

And Alan Cumming, a Tony Award-winning actor for 'Cabaret,' previously wrote about his childhood in Scotland and his abusive father. Cumming's new memoir centers on love, sexuality, career and mental health.