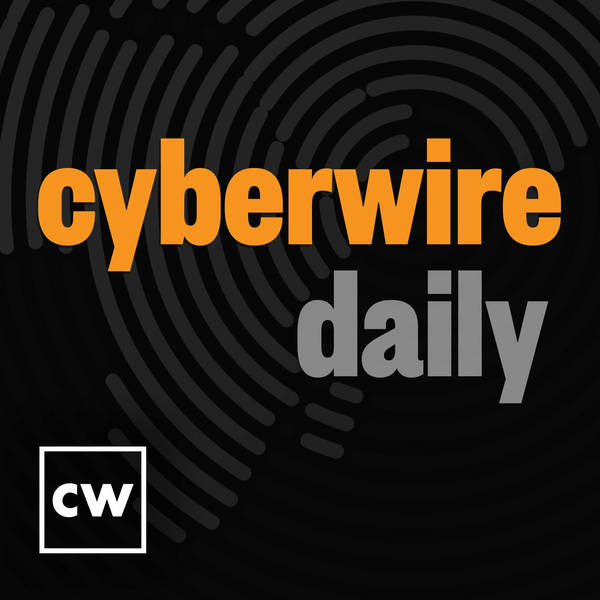 CyberWire Daily
CyberWire Pro Research Briefing from 12/21/2021.
Saturday, 25 December
Enjoy a peek into CyberWire Pro's Research Briefing as the team is off taking our long winter's nap. This is the spoken edition of our weekly Research Briefing, focused on threats, vulnerabilities, and consequences, as they're played out in cyberspace. This week's headlines: US Commission on International Religious Freedom reportedly hacked. Sophistication of NSO exploit on par with nation-state tooling. Conti ransomware actors exploit Log4Shell. Like what you hear? Consider subscribing to CyberWire Pro for $99/year. Learn more.