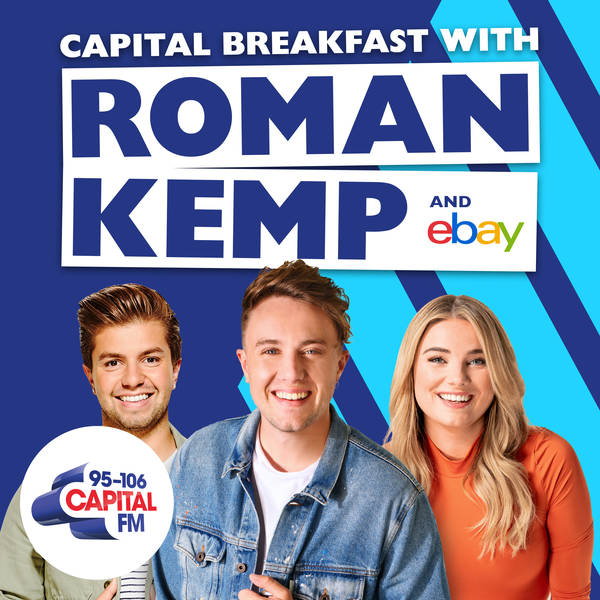 Christmas Football Songs & Some Food That Will Blow Your Mind!
Capital Breakfast with Roman Kemp: The Podcast
Friday, 7 January
This week on the Capital Breakfast Podcast with eBay, Roman Kemp, Sian Welby and Sonny Jay may have stumbled across their greatest idea yet. It's the World Cup this winter which means a mix of Christmas songs X football chants. Will less than 10 months to go, accidently Ladbaby from the sausage role song is now into it and Roman, Sonny & Sian need your help. Also this week Greggs CEO stepped down, Roman, Sonny & Sian helped the baking team out by conducting live interviews for the next CEO. All you had to do was bring the next award-winning pasty to the table. They might be onto a winner… Every week, Roman Kemp, Sian Welby and Sonny Jay will bring you the biggest stars, plus loads of random things even we aren't ready for. Get in touch with us @CapitalOfficial on Snapchat, Instagram & Twitter.