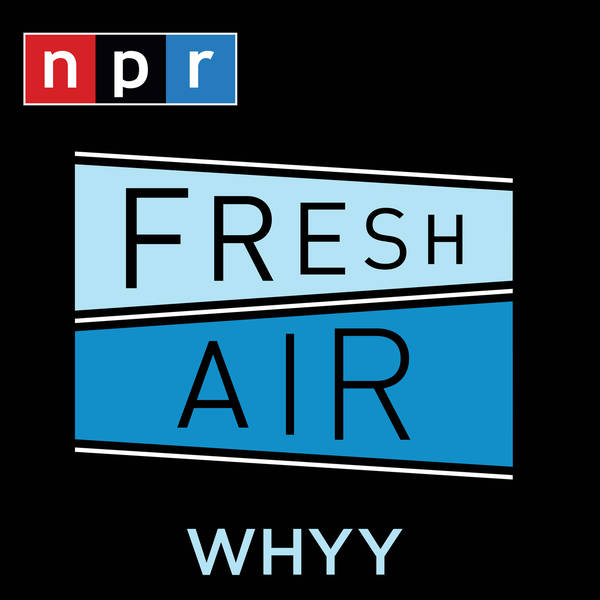 Fresh Air
Best Of: Kirsten Dunst / The Global Supply Chain
Monday, 10 January
Kirsten Dunst co-stars in the new film The Power of the Dog, along with Benedict Cumberbatch and Jesse Plemons, who plays her husband in the film, and is her husband in real life. We talk about being a child actor and the formative experience of working with Sofia Coppola early in her career.

Also, we'll take a sobering look inside the global supply chain — and how it broke — with Wall Street Journal columnist Christopher Mims. His new book is called Arriving Tomorrow.

And book critic Maureen Corrigan will tell us about a superb debut suspense novel.