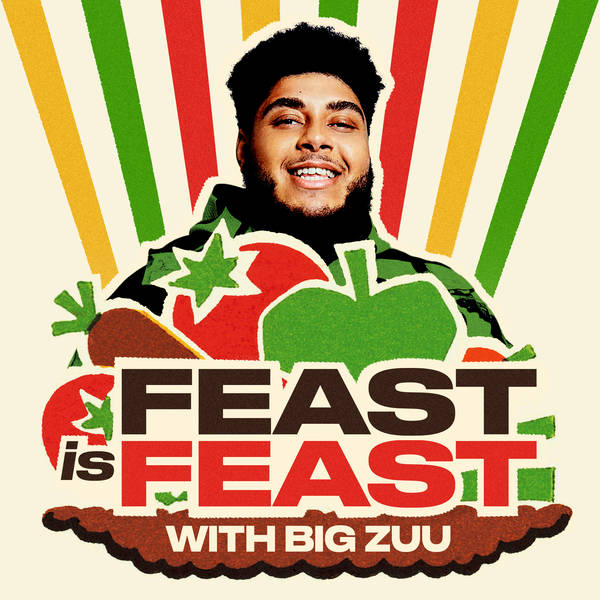 Feast is Feast with Big Zuu
Craig David - "High on his own supply"
Join Big Zuu and Craig David for an exclusive sit down to talk about food, childhood and how cooking and culture have made them they people they are today. In this rare chat, Zuu discovers how Craig used to scoff multiple chocolate bars on the way to school, how he could never say no to a pudding, and how he's learned the power of restraint. Food has played a front and centre role in Craig's upbringing and his adult life, and we discover just how its influenced the multi-platinum award winning artist in becoming the man he is today. You can contact Big Zuu @itsbigzuu on insta. Remember to leave a five star review, listen and subscribe to Feast is Feast on Global Player or wherever you get your podcasts.