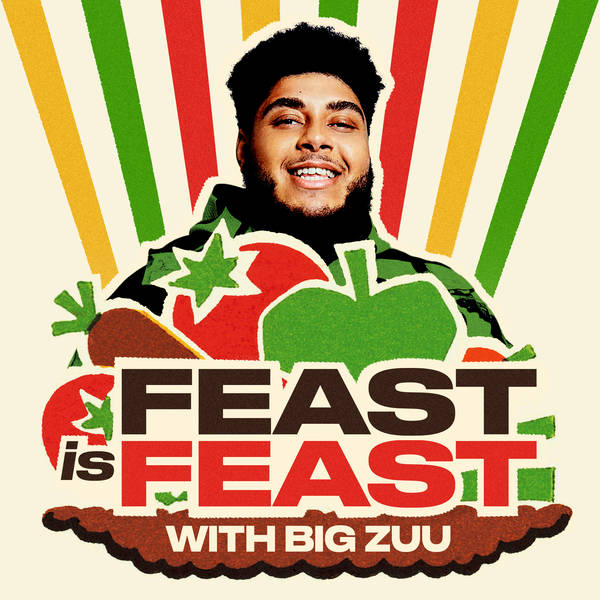 Feast is Feast with Big Zuu
Jermaine Jenas - "It's digusting - I don't know why people like them"
Join Big Zuu and Jermaine Jenas for an exclusive sit down to talk about food, childhood and how cooking and culture have made them they people they are today. Jermaine can't understand why you're not eating jamaican food. It's tasty - its easy to do - it should be everywhere - and Jermaine wants to make it happen. Zuu discovers how Jermaine discovered the Jamaican side of his heritage through his dad's cooking and eating at Carribean restaurants. He also finds out about the food that jermaine thinks is digusting and cannot stand. And he explains how a simple ingedient you already have at home was the secret to all his dad's cuisine! You can contact Big Zuu @itsbigzuu on insta. Remember to leave a five star review, listen and subscribe to Feast is Feast on Global Player or wherever you get your podcasts.