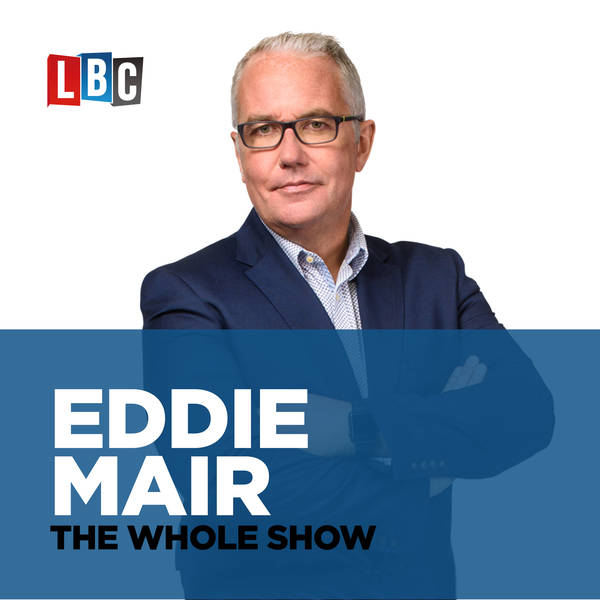 Still waiting for Sue Gray.
Eddie Mair - The Whole Show
Wednesday, 26 January
We're still waiting for Sue Gray's report - in the meantime, after a few more rocky days for Boris Johnson, we ask for those who still support him to phone in and explain why. Also, a Q&A phone-in on the Ukraine crisis with our expert panel - the legendary foreign affairs commentator and author Tim Marshall and Ukrainian journalist and analyst Anna Korbut.