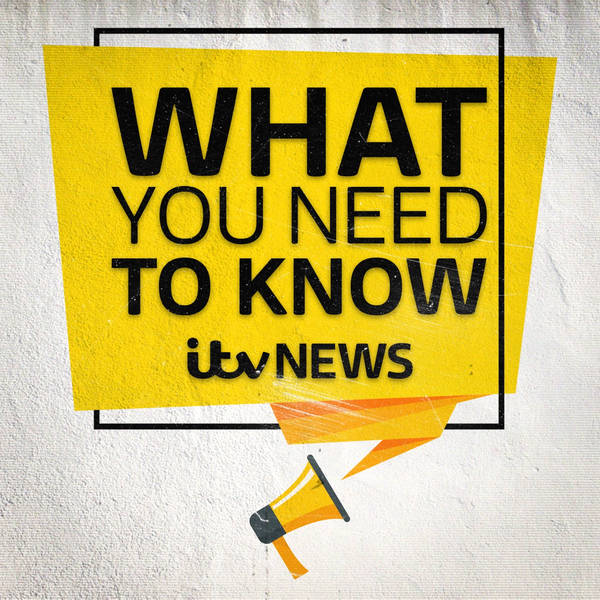 ITV News - What You Need To Know
Will the lifting of Covid restrictions have an impact on the NHS - and how do staff feel about it?
Thursday, 27 January
Are frontlines workers in the NHS worried about the lifting of Covid restrictions, when the health service still faces the challenge of winter pressures?

When it comes to patients, are they getting the care where and when they need it?

In this episode Faye Barker speaks to ITV News Health Editor Emily Morgan to find out what you need to know.