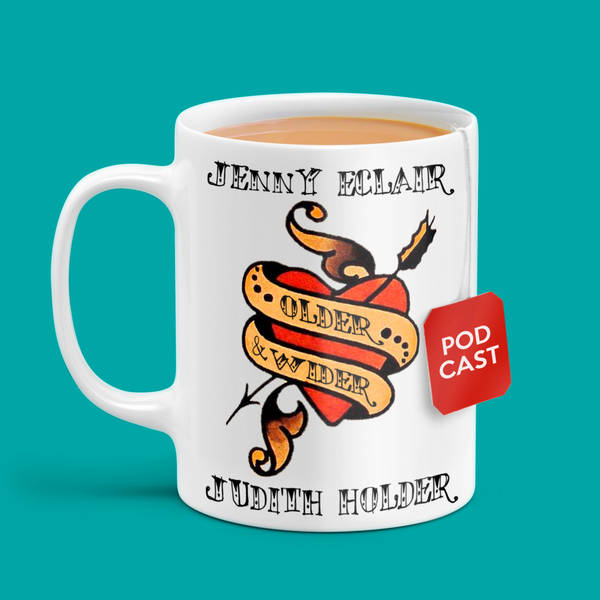 Ep. 144 The one with the baby shower, airport dramas and a nice view.
Older and Wider Podcast
On the podcast this week Judith is on location and joins us from the hotel bar. Is she the DJ in disguise? Jenny fess's up and Judith shares all the Baby Shower/ dress fitting goss. Enjoy!