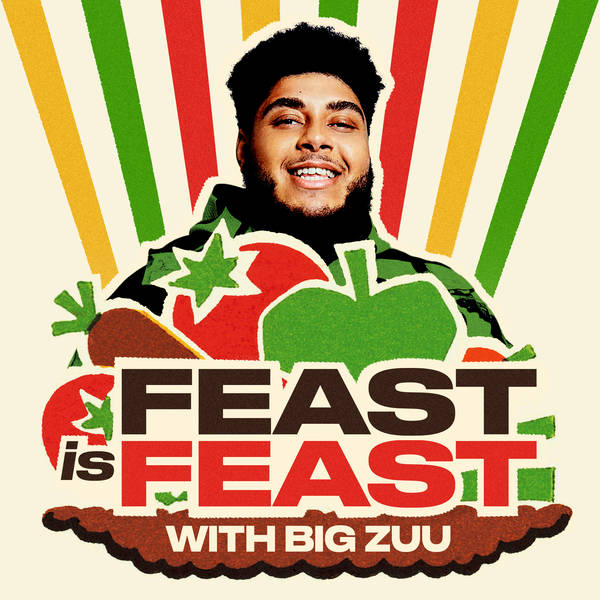 Yinka Bokinni - "I pretended we'd been burgled"
Feast is Feast with Big Zuu
Join Big Zuu and Capital Extra's Yinka B for an exclusive sit down to talk about food, childhood and how cooking and culture have made them they people they are today. Zuu discovers the lengths Yinka will go to in order to hide her misdeeds including tipping a plate of rice down the back of the fridge and staging a burglary - all in the name of food! She talks us through fond memories of huge family meals and how her brother used his BO to season food! Urgh! You can contact Big Zuu @itsbigzuu on insta. Remember to leave a five star review, listen and subscribe to Feast is Feast on Global Player or wherever you get your podcasts.