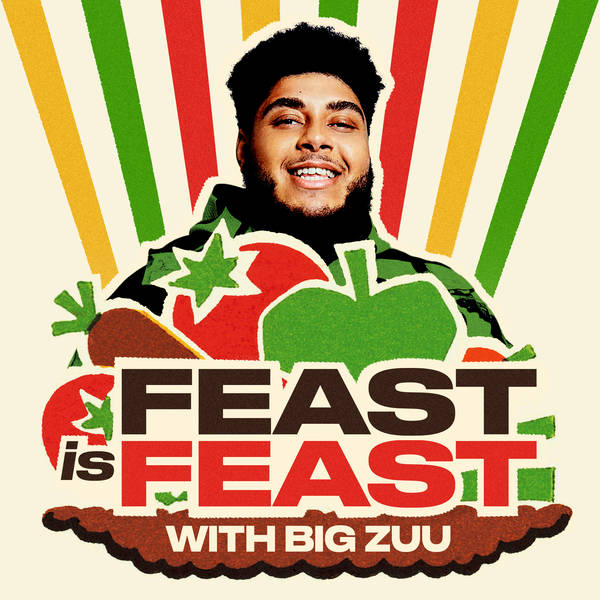 Mo Gilligan "I'm choking and you want me to eat more?"
Feast is Feast with Big Zuu
Join Big Zuu and comedy legend Mo Gilligan for an exclusive sit down to talk about food, childhood and how cooking and culture have made them they people they are today. Mo shares his near death experience with fish bones and how rice saved his life, his childhood memories of goat stew and reggae until 2am and how he believes a sausage sandwich is far more powerful than we realise. You can contact Big Zuu @itsbigzuu on insta. Remember to leave a five star review, listen and subscribe to Feast is Feast on Global Player or wherever you get your podcasts.