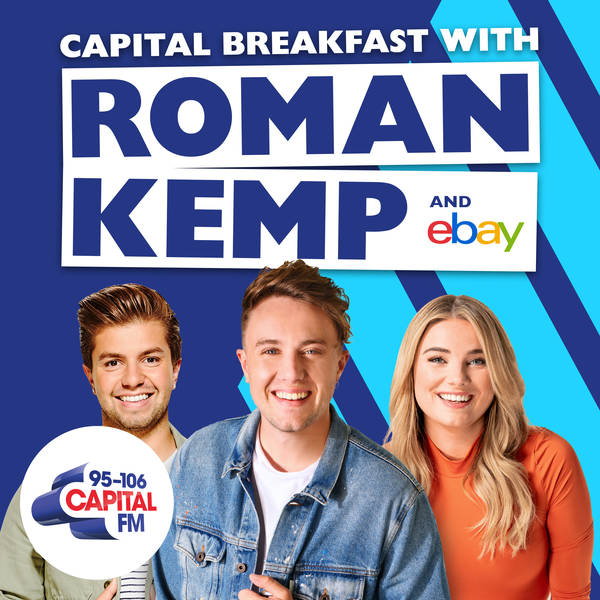 Johnny Knoxville Destroys Sonny Jay's Car!!
Capital Breakfast with Roman Kemp: The Podcast
Friday, 11 February
This week on the Capital Breakfast Podcast with eBay, Roman Kemp and Sian Welby are a bunch of prankers, so who better to help get Sonny Jay than Jackass star, Johnny Knoxville? Without Sonny's knowledge, Roman and Sian took Sonny's Smart Car to a scrap yard, and all Johnny Knoxville had to do was answer three simple questions to save it. Needless to say, he failed, and the car was crushed beyond recognition. Also this week, Charlie Puth sings your boring tasks, and Tom Grennan creates havoc in the studio the morning after the BRIT's awards. Every week, Roman Kemp, Sian Welby and Sonny Jay will bring you the biggest stars, plus loads of random things even we aren't ready for. Get in touch with us @CapitalOfficial on Snapchat, Instagram & Twitter.