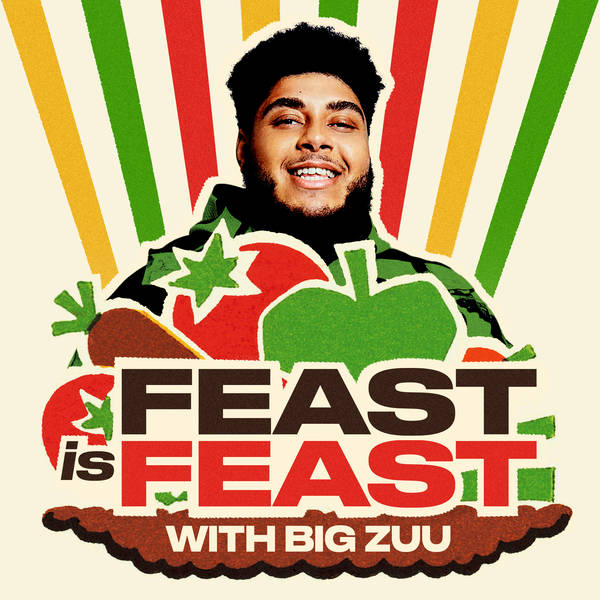 Nish Kumar "I would eat that until I collapsed and died"
Feast is Feast with Big Zuu
Join Big Zuu for an exclusive sit down with comedian Nish Kumar to reminisce about the hours lost in kebab shop queues, death by chicken wing overdose, and how Nish wishes he could sweat curry. Nish shares his love of Chinese food and how the memory of tea braised pork belly at the foot of the Shaolin Temple still haunts him. He explains why he likens the taste of a brussel sprout to that of a small hard fart. You can contact Big Zuu @itsbigzuu on insta. Remember to leave a five star review, listen and subscribe to Feast is Feast on Global Player or wherever you get your podcasts.