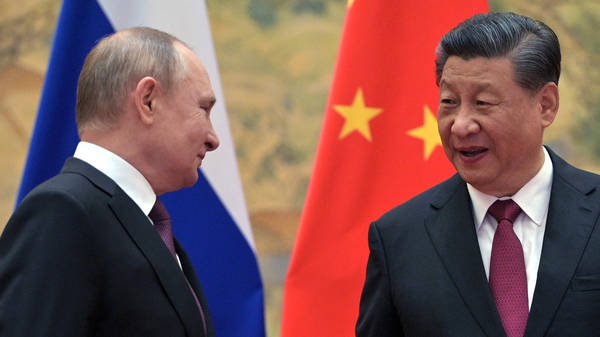 Will China come to Russia's rescue?
The Indicator from Planet Money
Wednesday, 2 March
Despite ups and downs, China has become Russia's most important trading partner. And some suspect China may support Russia as it deals with the economic fallout from sanctions imposed due to its invasion of Ukraine. What could that look like?