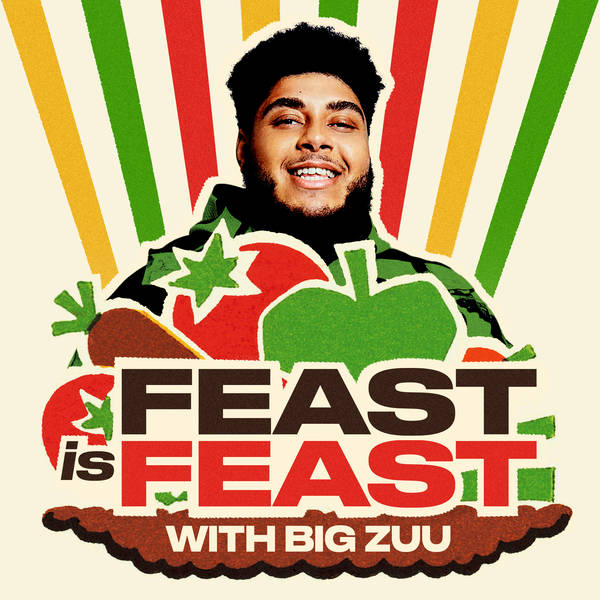 Sindhu Vee "I absolutely hated indian food...Sometimes you just want to eat normal s***"
Feast is Feast with Big Zuu
Join Big Zuu for his sit down with comedian Sindhu Vee, to discuss her hatred of indian food, the time she was beaten for eating a hot dog and her desperation for junk food at any time of the day. Sindhu talks about her mother's incredible cooking, how dosa will change your life and the one food that is both good for your health and makes anything taste delicious. You can contact Big Zuu @itsbigzuu on insta. Remember to leave a five star review, listen and subscribe to Feast is Feast on Global Player or wherever you get your podcasts.