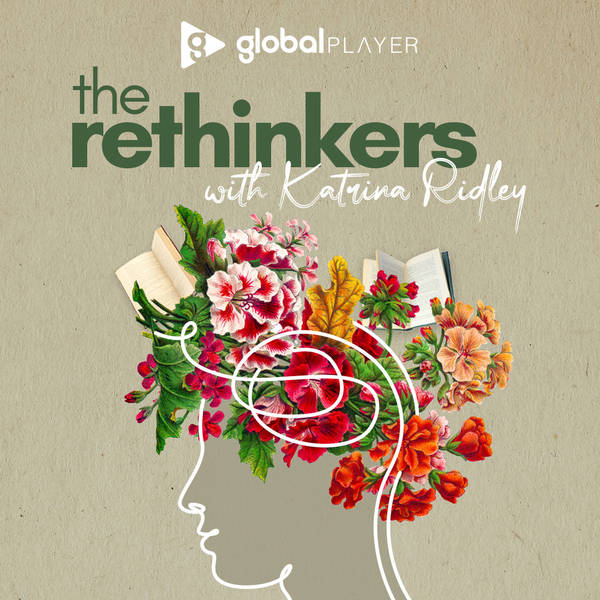 The Rethinkers - Coming Soon..
The Rethinkers with Katrina Ridley
Wednesday, 16 March
The Rethinkers is a brand new podcast hosted by Katrina Ridley all about challenging societies norms and getting a fresh perspective and outlook on life.In each episode Katrina is joined by a different specialist, author or environmentalist to discuss a different aspect of life or society we take as standard and look at it from a new angle. Episode 1 drops March 24th. Listen to the trailer now and subscribe.