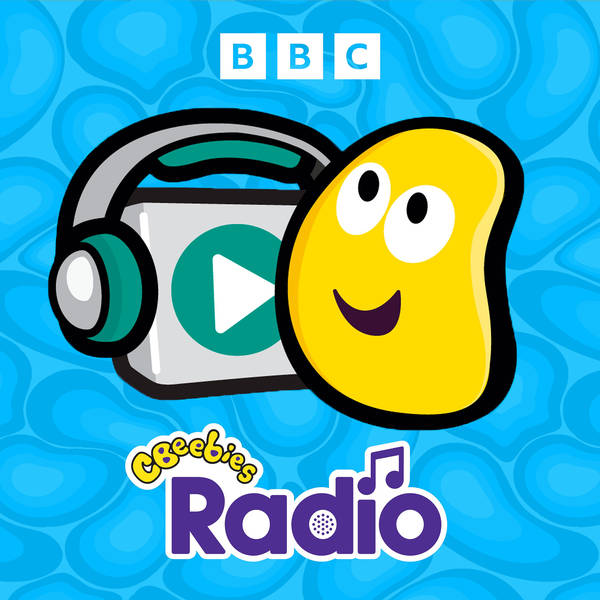 "CBeebies: Sarah And Duck - Cheer Up, Donkey p04ly549"
CBeebies Radio Podcast
Sunday, 20 March
"Donkey looks a little sad, and Sarah and Duck want to find out why. Don't forget to listen to the sounds - there's a quiz at the end of the show! Sarah and Duck embark on exciting adventures on #CBeebiesRadio, exploring the world both near and far in their own wobbly and imaginative way."