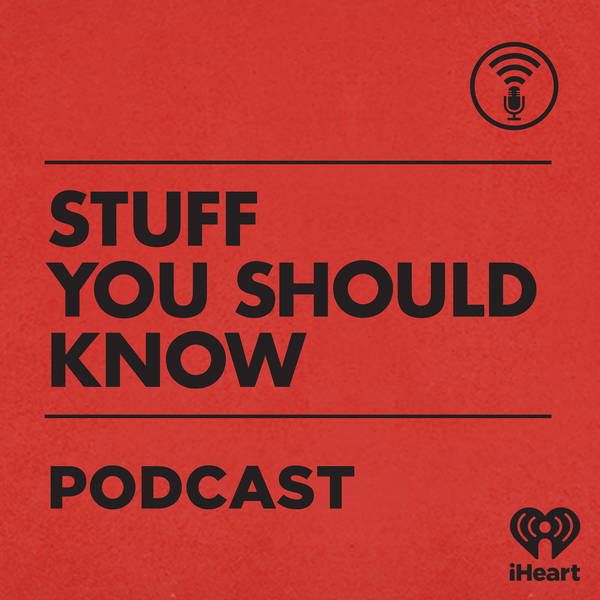 Why was Titicut Follies banned?
Stuff You Should Know
Tuesday, 22 March
Titicut Follies is a documentary made famous by its banning. But why was it banned? And what was it even about? Listen in to learn all you need to know about this infamous doc.  See omnystudio.com/listener for privacy information.