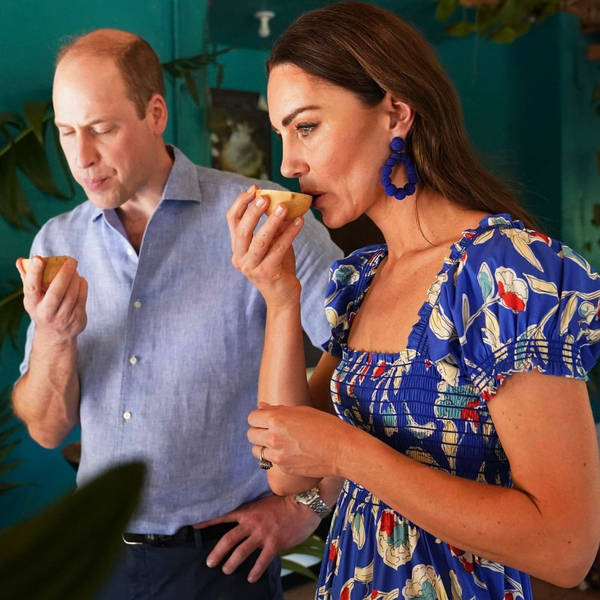 Commonwealth catchup, William and Kate on tour and St Patrick's Day events are back!
Pod Save The Queen - Royal family news, interviews and fashion
Thursday, 24 March
A slightly chaotic episode of Pod Save the Queen as we catch up on Commonwealth Day, St Patrick's Day and the Duke and Duchess of Cambridge's tour. Zoe Forsey is joined by MyLondon's royal writer Rebecca Russell to discuss events in the UK, with Russell Myers battling against time difference and a packed tour itinerary to join us with the latest news from the Caribbean. We also look ahead to Prince Philip's memorial service next week.