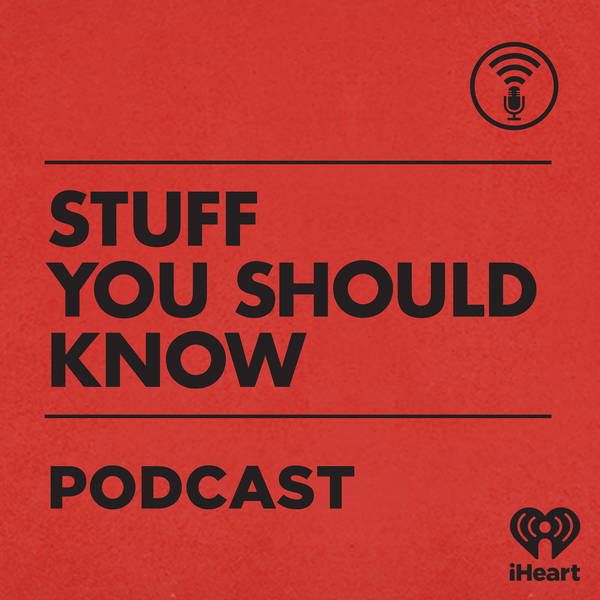 What's NATO All About?
Stuff You Should Know
Thursday, 31 March
NATO formed at a time when Russia threatened Europe as a potential invader. Then the Soviet Union broke up and NATO lost its way for a bit. Now Russia's back to business as usual and NATO has found its purpose again, protecting peace in Europe. See omnystudio.com/listener for privacy information.