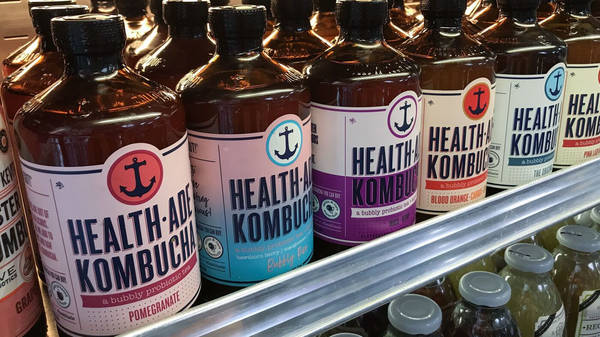 Who eats the cost of higher food prices?
The Indicator from Planet Money
Tuesday, 12 April
Low-income households spend a disproportionate amount of their income on food and as inflation continues to spike, especially when it comes to food prices, these families are particularly vulnerable. However, research looking at how the Bureau of Labor Statistics calculates the consumer price index, indicates the CPI may be failing to show the extent of that harm. Today, why the CPI may be underestimating higher prices in the supermarket for low-income Americans.