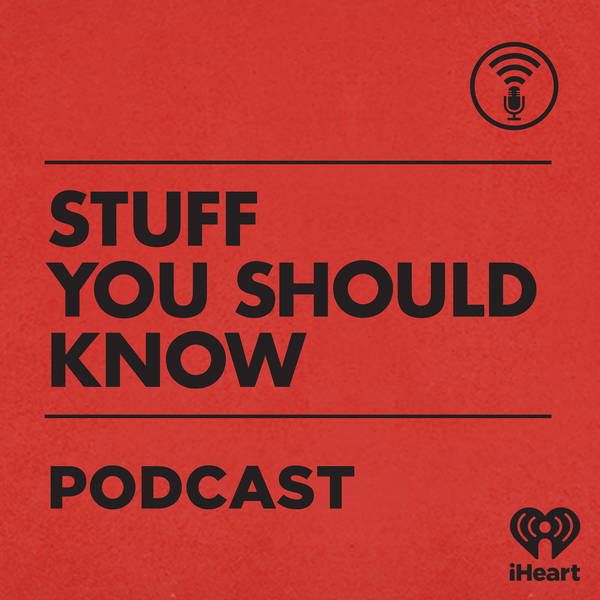 Selects: What happens to abandoned mines?
Stuff You Should Know
Saturday, 16 April
Did you know there are as many as 500,000 abandoned mines in the US, but the federal government knows where only 30,000 of them are? Learn about how these places go from money pit to death trap when mine companies simply walk away, in this classic episode. See omnystudio.com/listener for privacy information.