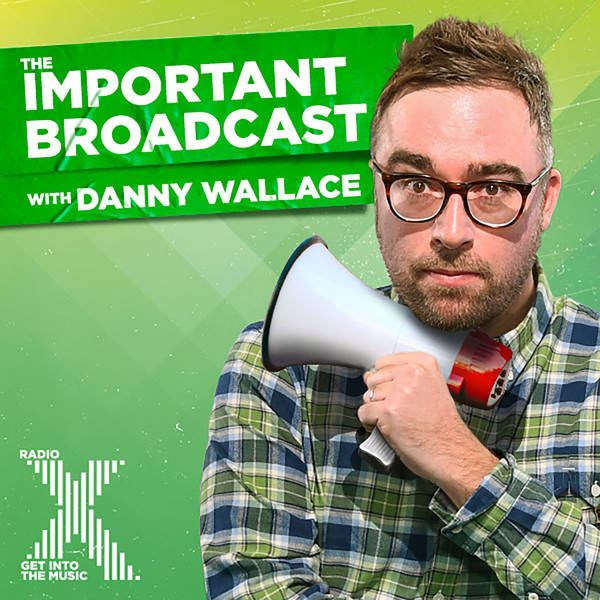 The Important Broadcast Module 221: They're Using The Jetway!
Danny Wallace's Important Broadcast
Sunday, 24 April
The Broadcast returns... Not at full strength mind you. With Steve in Brazil, it fell to the Leader to shoulder the burden; which he did with ease and grace, of course. There's an old man and a hot tub, an old woman and a swimming pool and there's an aviation focused trip to Barcelona. Get in! Please send your listener comments to Danny@radiox.co.uk This weeks podcast is for Issy. Thank you.